Welcome to Inzozi Solutions
Your go-to provider of innovative digital solutions in Rwanda. We're dedicated to helping individuals and businesses thrive in the digital age with our comprehensive range of services.
At Register.rw, we understand the importance of having a strong online presence, and we provide all the tools you need to get started. From domain registration to web and email hosting, and custom web design services, we offer everything you need to launch a successful website that stands out in the crowd.
If you're looking to buy or rent property in Rwanda, Properties.rw is the premier property listing portal that you can count on. We provide access to the latest listings of properties for sale and rent in the country, making it easy for you to find the perfect home or investment opportunity.
At Inzozi Solutions, we offer IT consulting services to help businesses stay ahead of the curve with the latest technology trends. Our team of experts can guide you through the complex landscape of technology and ensure that you're always on top of the game.
We're committed to innovation and constantly expanding our portfolio of products and services to provide you with the latest and greatest solutions. Whether it's a new portal, innovative digital marketing solutions, or custom software development, we're always looking for new ways to help you succeed.
Empowering businesses to thrive in the digital age.
Become a leading Trusted digital solutions provider for our client's unique needs.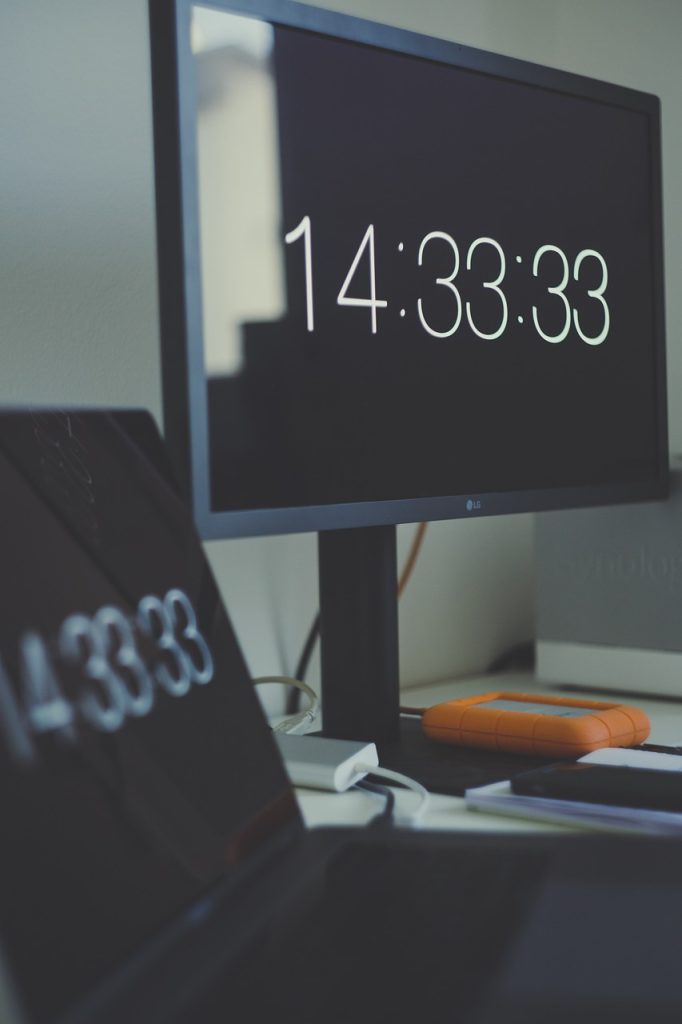 Have a Project on mind?
We can help you bring your ideas to life. Let's talk about what we can build and raise together.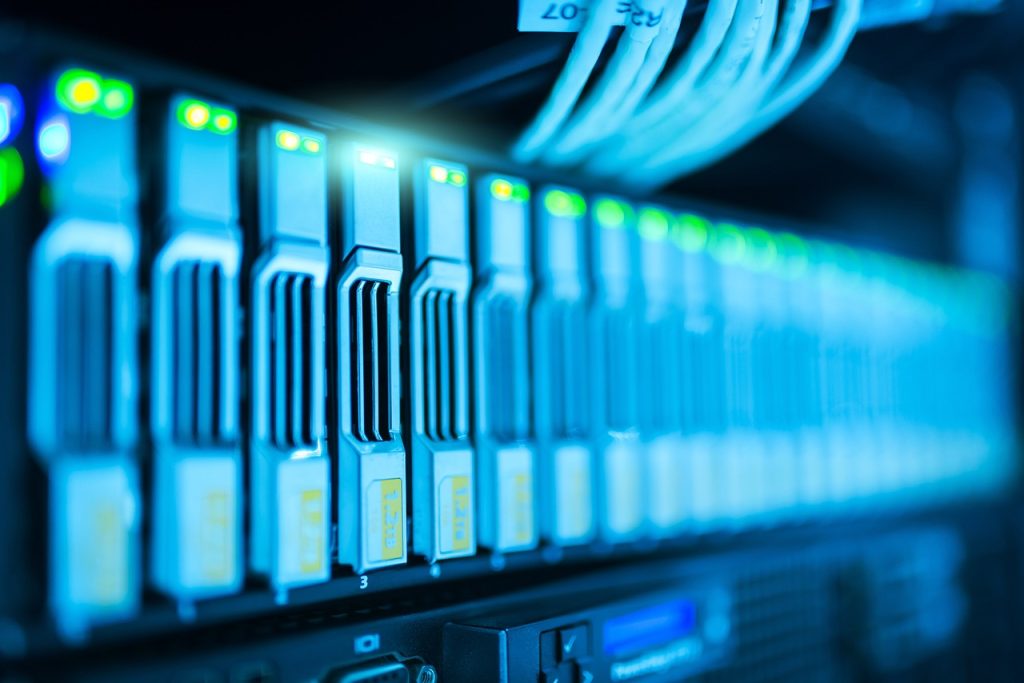 Some of Our Amazing Clients